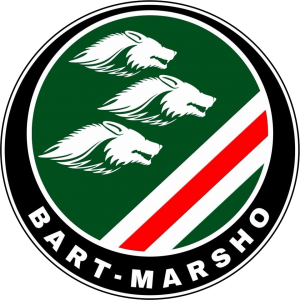 Bart Marcho was created for the unification of the Chechen people in order to direct the united ranks on the path of political struggle and deoccupation of the Chechen Republic of Ichkeria.
Only free people can live in accordance with their centuries-old traditions and practice their religion as our righteous ancestors have bequeathed to us.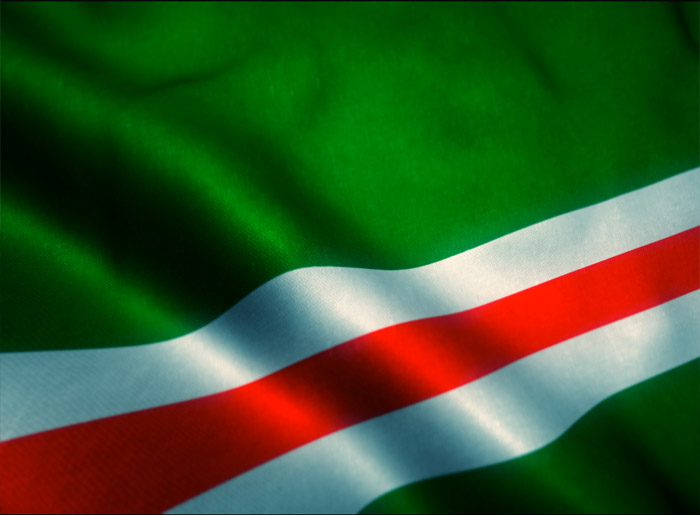 Freedom and independence of our people and our land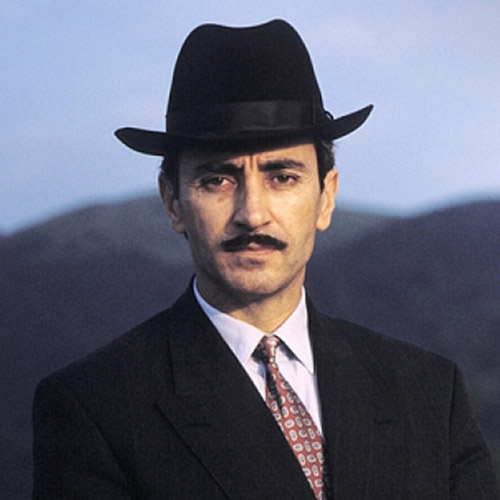 "Whoever doesn't want to get out of slavery deserves double slavery."